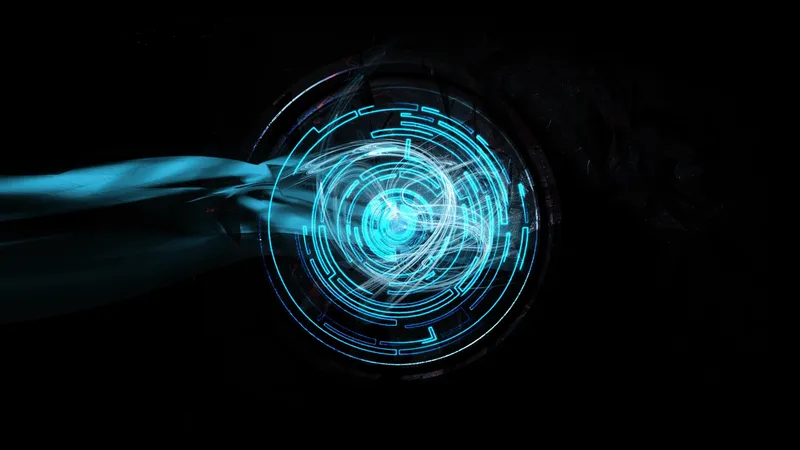 Mission
In 2008 Satoshi Nakamoto wrote Bitcoin: A peer-to-Peer electronic Cash System, and for the first time introduced a system that would allow a pure peer-to-peer version of electronic cash to be sent directly from one party to another without going through a financial institution.
The underlying ethos of Blockchain has always been to shift the balance of the economic power away from centralized organizations through proliferation of the self-powered cryptographically secure digital self-ownership.
In today's world of crypto, people are faced with a multitude of choices of how, when and where to transform their economic energy into self-custodial units of value.
Fair Crypto Foundation aims to empower the individual in navigating the evolving world of cryptocurrencies through understanding of the first principles of Crypto. In our view, the first principles of Crypto are self-custody, transparency, trust through consensus, and permissionless value exchange without the counterparty risk as originally envisioned by Satoshi's white paper.
Through research, development and community building, we aim to create more economic freedom defined as one's ability to direct their own economic energy without hindrance of centralized control systems.
Who is behind Fair Crypto Foundation?
The Fair Crypto Foundation concept has been devised by @mrJackLevin, an open source technologist and an early Google Engineer ('99-05) and developed by a small group of partners - professionals in computer science, communications, software and product development, marketing and investments. The Foundation's goal is to carry out its vision through education, organization and launched Blockchain Projects embodying the first principles of Crypto.